1. Choose your product
Experience the excitement of designing furniture personalized to you with our furniture experts who can guide you through all your questions. We also provide limited showroom floor pieces for same day sale.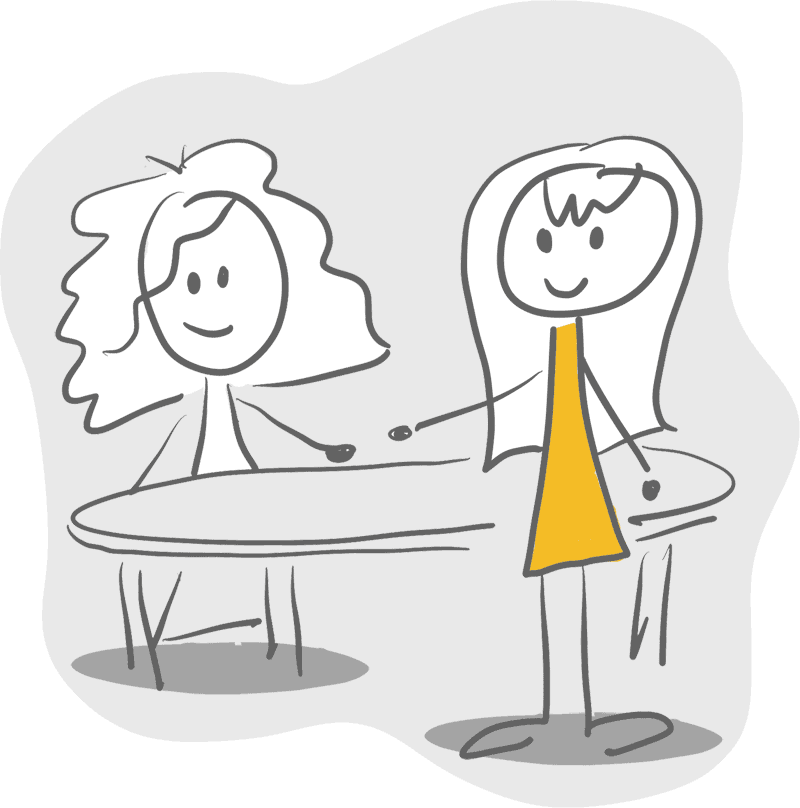 2. Nail Down The Details
We provide plenty of choices to select from; wood types, stain colors, and design styles. There's never pressure to buy, we encourage you to take your time with decisions.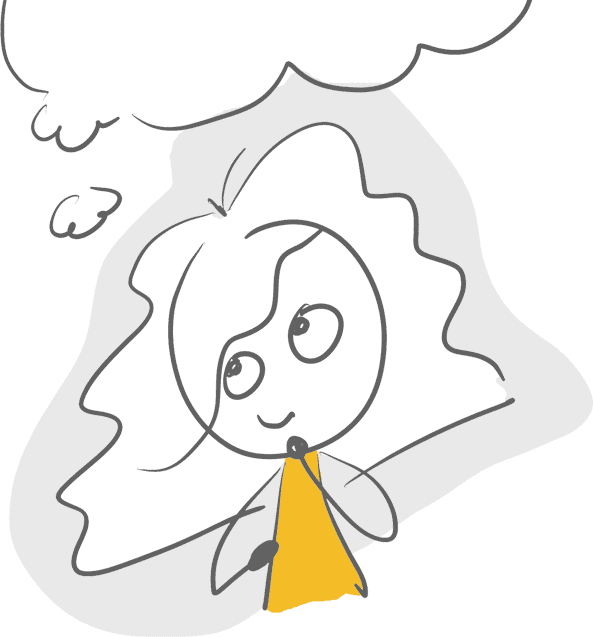 3. place your order
We complete each order with care, making sure all necessary information is completed, reviewed, and communicated with our builders. To start the process, we require a third down to get it started.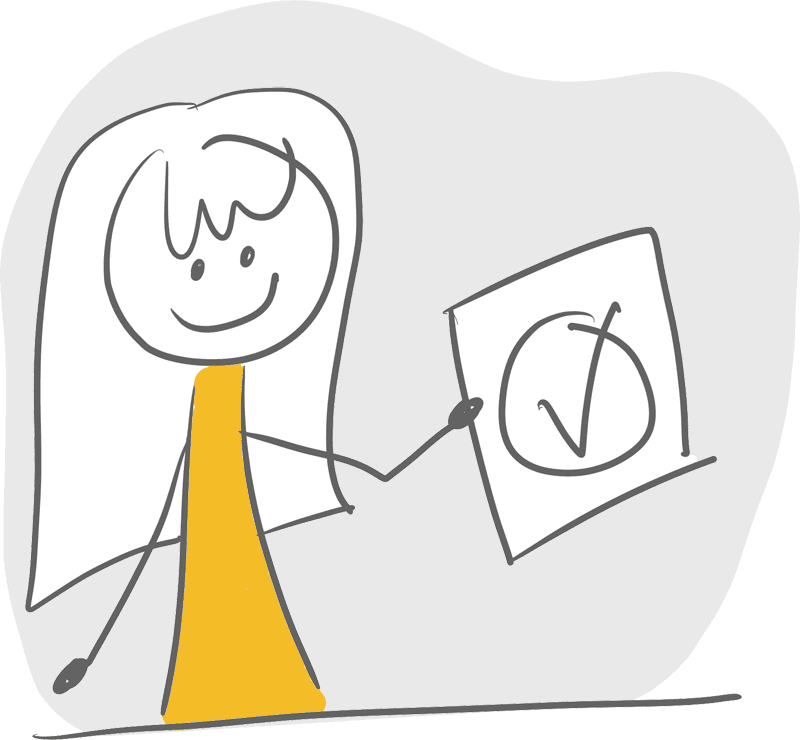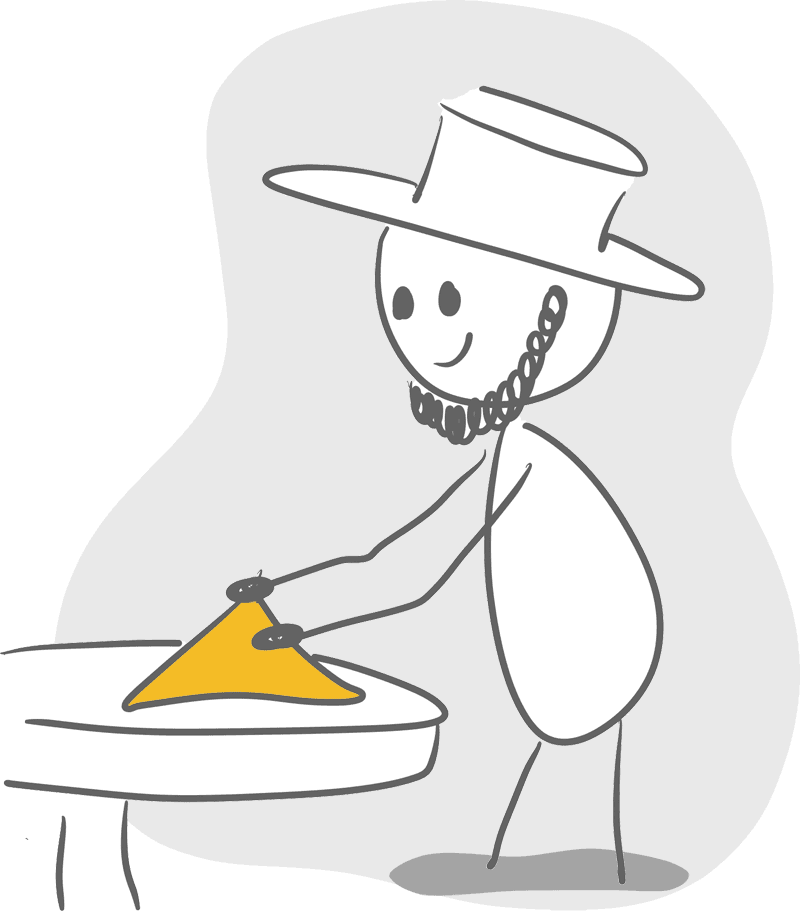 5. The Final Product
Your finished furniture promptly is delivered to our store and we will call you to schedule a pick up or delivery.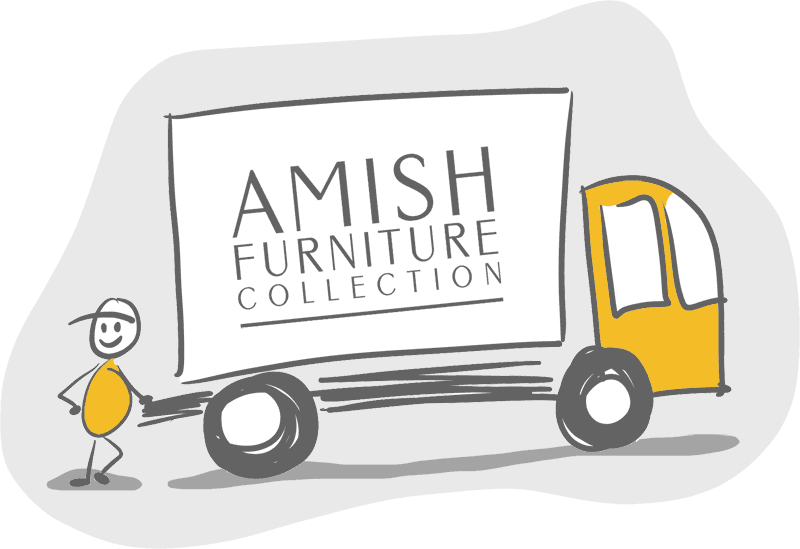 What to learn more? Check out our Learning Library or